Bookings
complete the booking form for your chosen program
BARE Weaving 3 Day Women's Retreat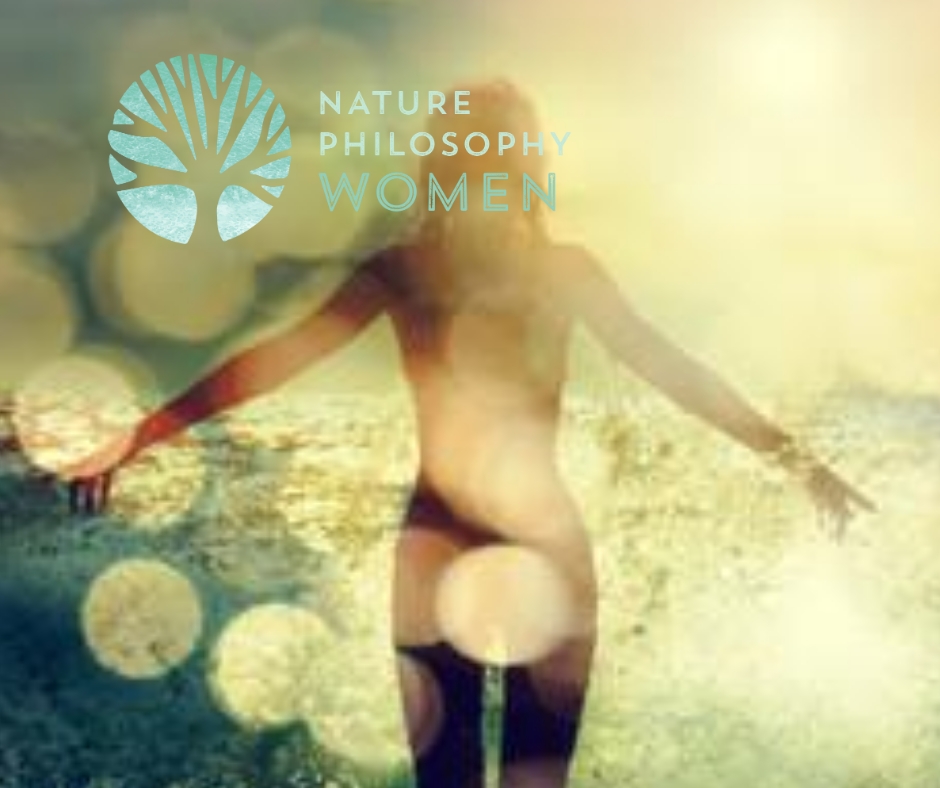 Women's Group Program with Kate Rydge - 12 Wk Feminine Mastery Journey
AVAILABLE FROM THE 27th June to 20th December, 2019
Wild Village Family Camp OCTOBER 2019
Nature ONE Teacher Training 6mths - Initiation Weekend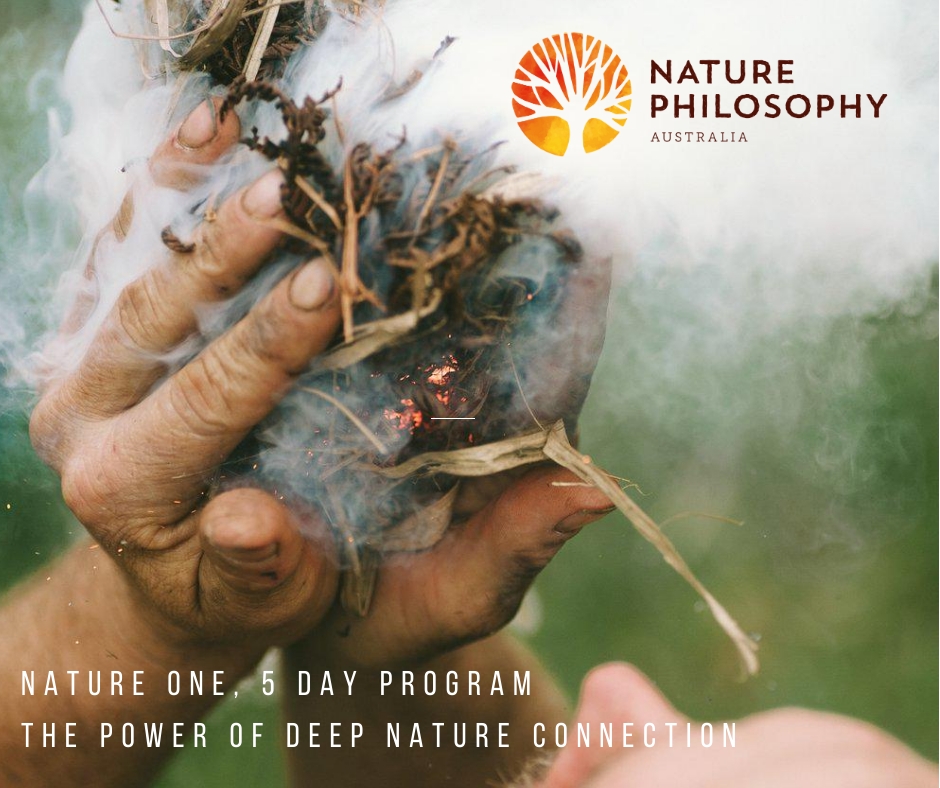 Nature ONE - Survival Skills & Deep Nature Connection Journey
Vision Quest
- Solo Wilderness Retreat
Wild Village Family Camp JANUARY 2020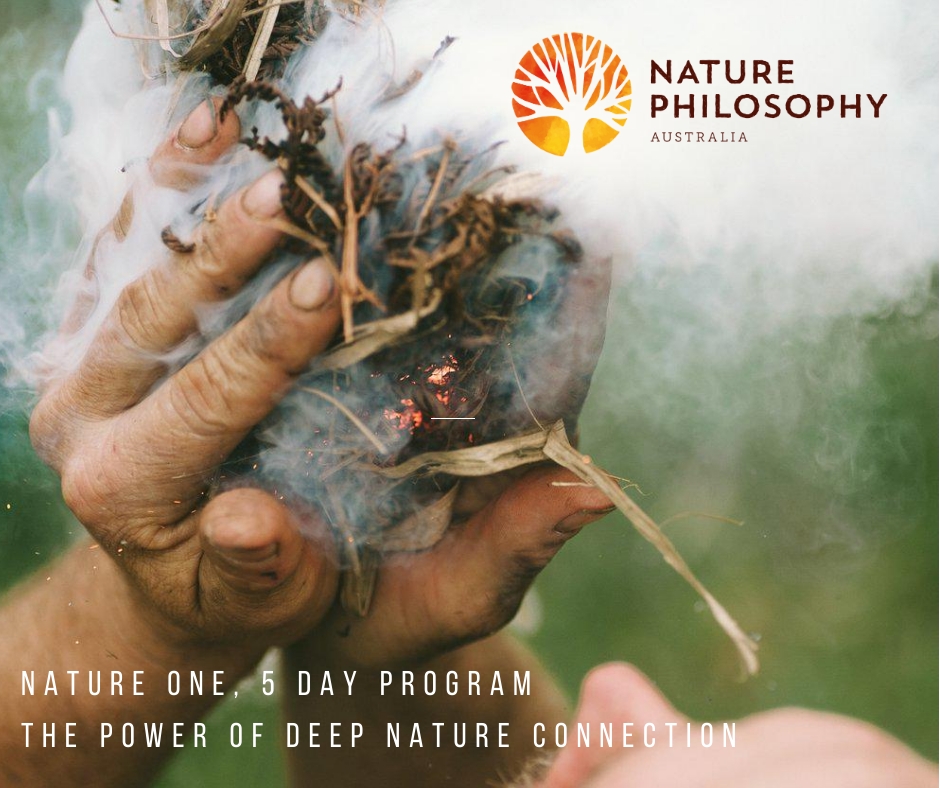 Nature ONE - Survival Skills and Deep Nature Connection Journey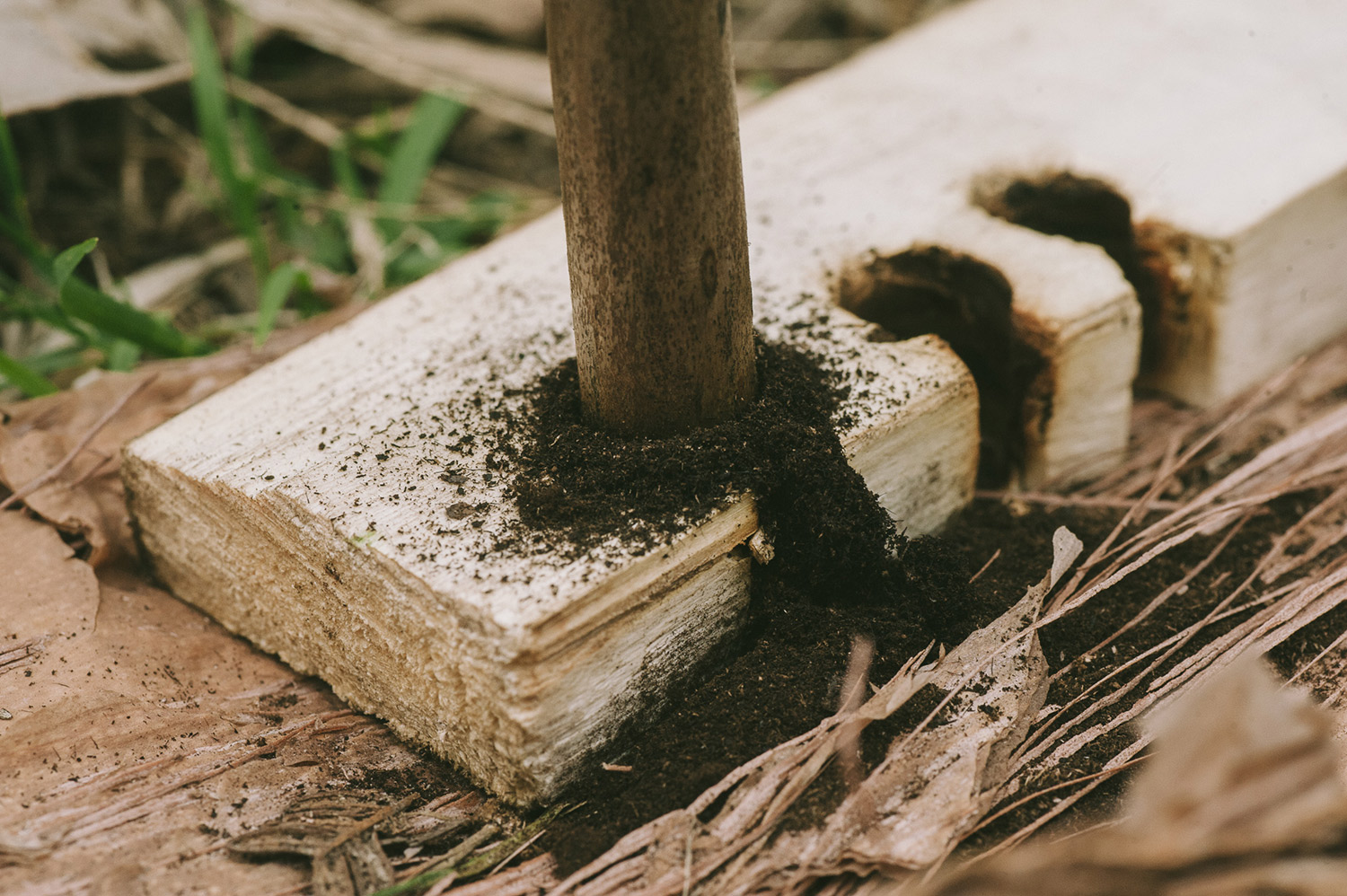 All other Programs complete Booking Form below
Once received we will send you a confirmation email of your booking.
This will include your Payment Details, Participant Information, Venue Directions and a comprehensive list of what to bring.
* BEFORE making an online booking for The Arnhem Land Trips PLEASE remember you must first express your interest by talking with Kate or Sam.
Please complete the form below
Note: If program is FULL we will manually add this information to the top of this page and on the calendar to avoid taking payments over our capacity. In the event that you send a payment for a full workshop we will refund your money in full.
PAYMENT INSTRUCTIONS
All payments can be made to Nature Philosophy's account:
Account Name – NATURE PHILOSOPHY
BSB 062 546
Ac No 1044 1858
*Please ensure you put your name against all Internet Banking payments & email a receipt at time of payment to info@naturephilosophy.com.au
*In the event of a cancellation 8 weeks prior to the start of your booked program deposits are refundable less an $80 admin fee.
*In the event of a cancellation within 8 weeks from the start of your program deposits are non-refundable. Your deposit can not be transferred to a future program.
* In the event of a cancellation - when more than 14 days notice is given - all money paid, LESS your deposit, can be transferred to another Nature Philosophy program within the following 12 months. We cannot refund your program fee at this stage.
* If you wish to transfer your payment to a future program and 4 weeks notice is given you can transfer your payment less a $100 transfer fee. Within 4 weeks from the start of your program you can transfer your paid program fees, LESS the total amount of the deposit.
* Unless stated otherwise deposit amounts are 40% of the total program fee.
PLEASE REFER TO OUR TERMS OF SERVICE FOR MORE DETAILS REGARDING YOUR PERSONAL WAIVER AND NATURE PHILOSOPHY'S PRIVACY POLICY…
Nature Philosophy reserves the right to change or alter our Terms of Service at any time and in accordance with our needs as a business. By agreeing to our Terms of Service when signing into a program you agree to adhere to our current policies.